Groove Club Social Club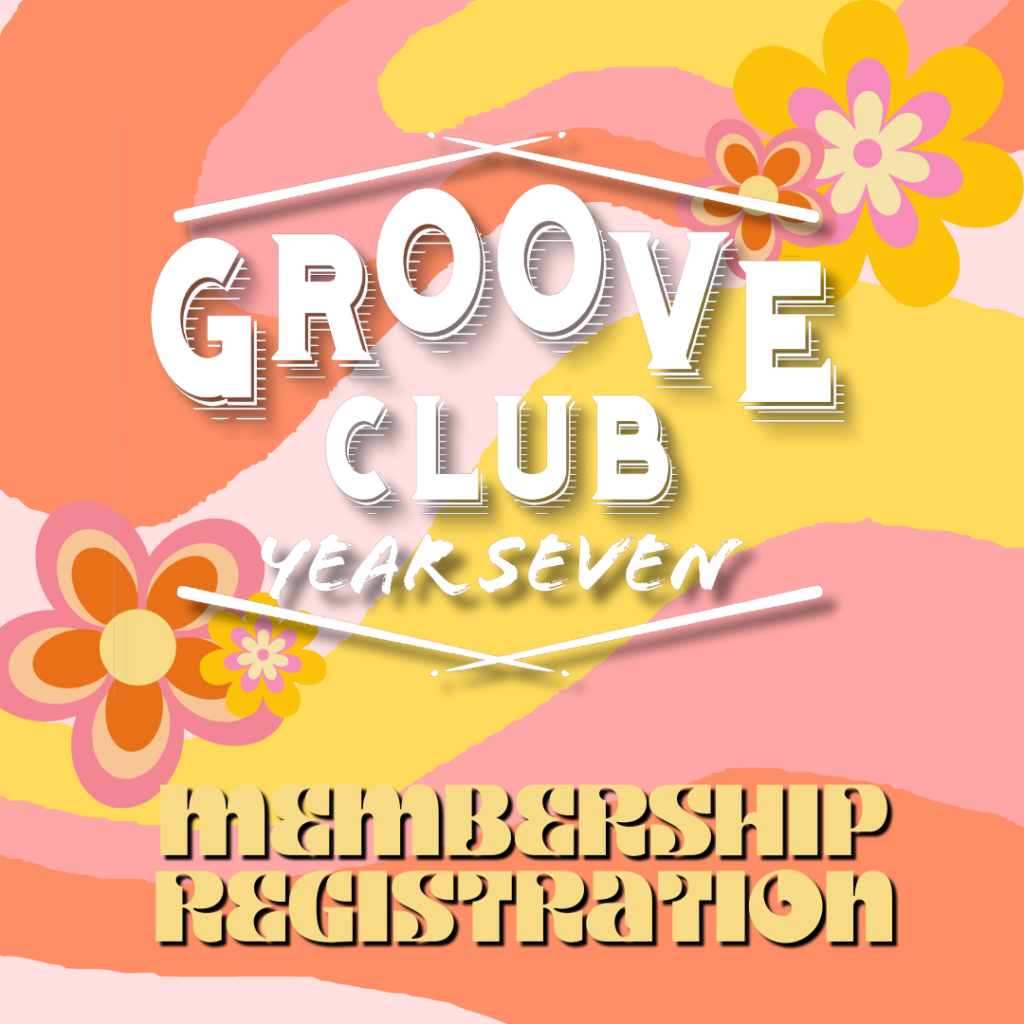 MEMBERSHIP REGISTRATION IS NOW OPEN!
Groove Club Year Seven
Groove Club is our annual program limited to less than 100 of our closest supporters. Membership in Groove Club gets you exclusive annual perks, such as:
4 To-Go Beer Coupons to be used for any bottle or can release, or Crowlers or 4-Packs To-Go.
Exclusive Groove Club Member Tee and swag
Groove Club Monthly Social Member Night on the last Thursday of each month
Exclusive Pre-Sale Access to special public bottle releases and our ticketed events, as well as "First Tastes" of new draft beers before they are available to the public.
15% discount for regular New Groove merchandise and pre-orders on Limited Edition Merch
Groove Club Terms and Conditions:
Single Membership – $99
Couples Upgrade – $25 (get an additional set of Groove Club Swag)
TO SIGN UP: See any beertender in the Taproom – the only way to join Groove Club is via the payment system in the Taproom. You'll get a card with a QR code to finish your registration process – your membership is NOT complete until you complete the Google Form with your Receipt ID Number.
Questions? Email jbarton@newgroovebrew.com! Come join the fun for Year Seven of the best Social Club in the Upstate!