Woodstock '24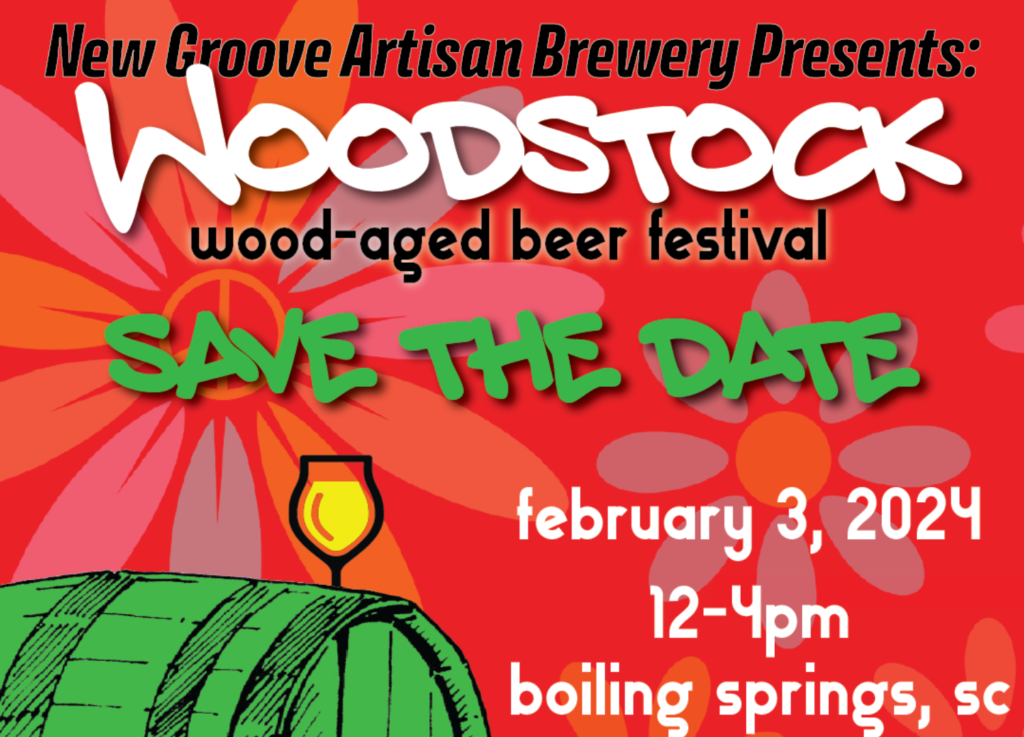 Woodstock is our celebration of wood-aged beer – a carefully curated list of breweries from across the country will converge in Boiling Springs, SC with their best beers that have seen wood in the brewing process.
Tickets will go on sale in November 2023 with brewery announcements, live music, and more.
Mark your calendars and make sure you join us for the second annual Woodstock on February 4, 2023!