Groove Club Social Club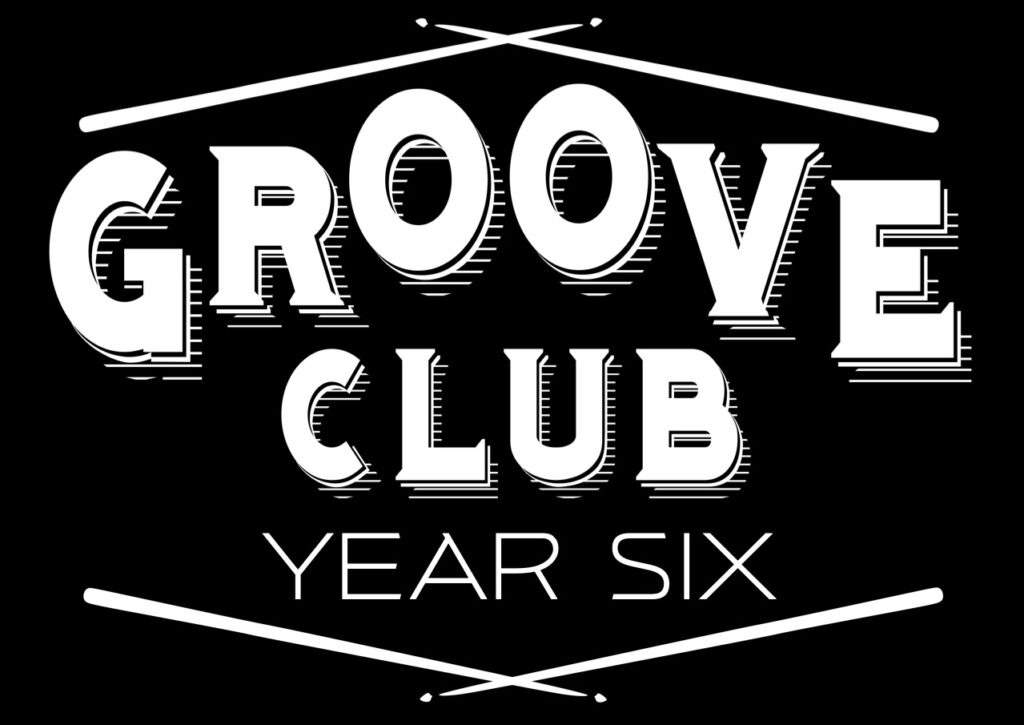 Groove Club – Year Six Membership
Club enrollment is currently closed until August 2023.  Please send an email to jbarton@newgroovebrew.com with membership questions.
Groove Club Year Six
Groove Club is our annual program limited to less than 100 of our closest supporters. Membership in Groove Club gets you exclusive annual perks, such as:
4 To-Go Beer Coupons to be used for any bottle or can release, or Crowlers or 4-Packs To-Go.
Groove Club Tee
Groove Club Monthly Social Member Night
Exclusive Groove Club Only "To-Go" access for special releases and "First Tastes" for new releases
Exclusive Groove Club Only Early Access to ticketed events
5% discount for regular New Groove merchandise
Groove Club Terms and Conditions:
Annual membership renewals are subject to changes in terms and conditions as well as new perks and member programs.